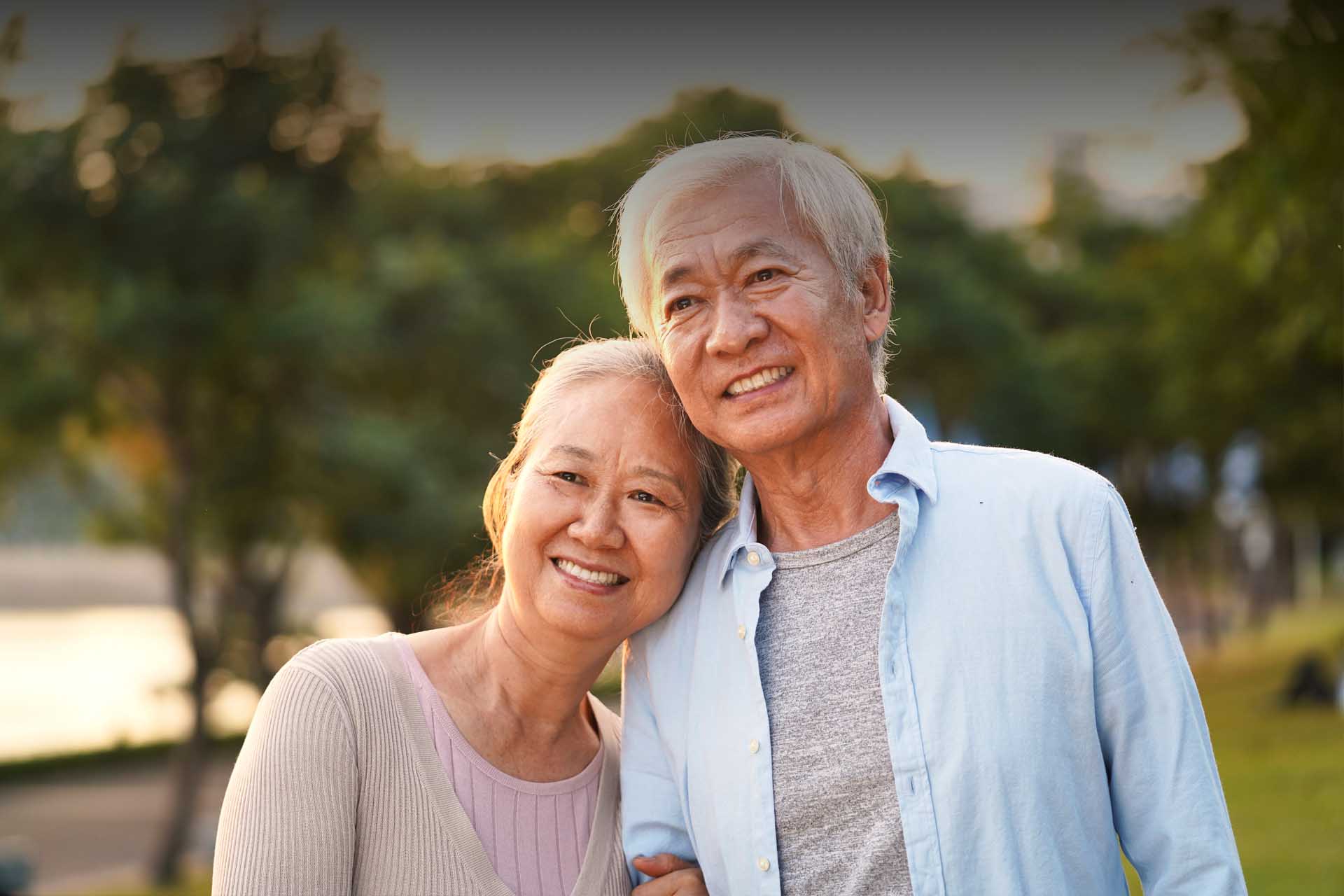 If your family is struggling with the difficult decisions regarding nursing home placement or ongoing home care, the elder law attorneys at Fink Rosner Ershow-Levenberg can assist you with many of the steps in that process.
Here is a sampling of how we can help:
Review and negotiate admissions contracts for Continuing Care Retirement Communities, Nursing Homes and Assisted Living Facilities
Review and negotiate employment contracts for home care agencies
Prepare employment contracts for household caregivers
Help to find an appropriate facility, especially for unusually troublesome situations
Communicate with the facility business office and admissions director to assist in the admissions process
Accompany you to the family Care Planning meetings which are required to be held by state licensing laws, to advocate for the resident's needs
Advise you on lawful means to preserve family assets and become eligible for government benefits such as Medicaid
Assemble, prepare and file the Medicaid application
File or defend court proceedings in cases of incapacity, or to create or correct a trust, or to obtain protective orders when there are family disputes about the care of elders
We are here to make these stressful processes easier, so that you can take care of the other needs of yourself, your family, or your job. We provide "full service" for our elder care clients.
Fink Rosner Ershow-Levenberg Law Firm is a full service law firm for people who are elderly or disabled. To make an appointment or speak to one of our Elder Law attorneys, call 732-382-6070 or contact us online.