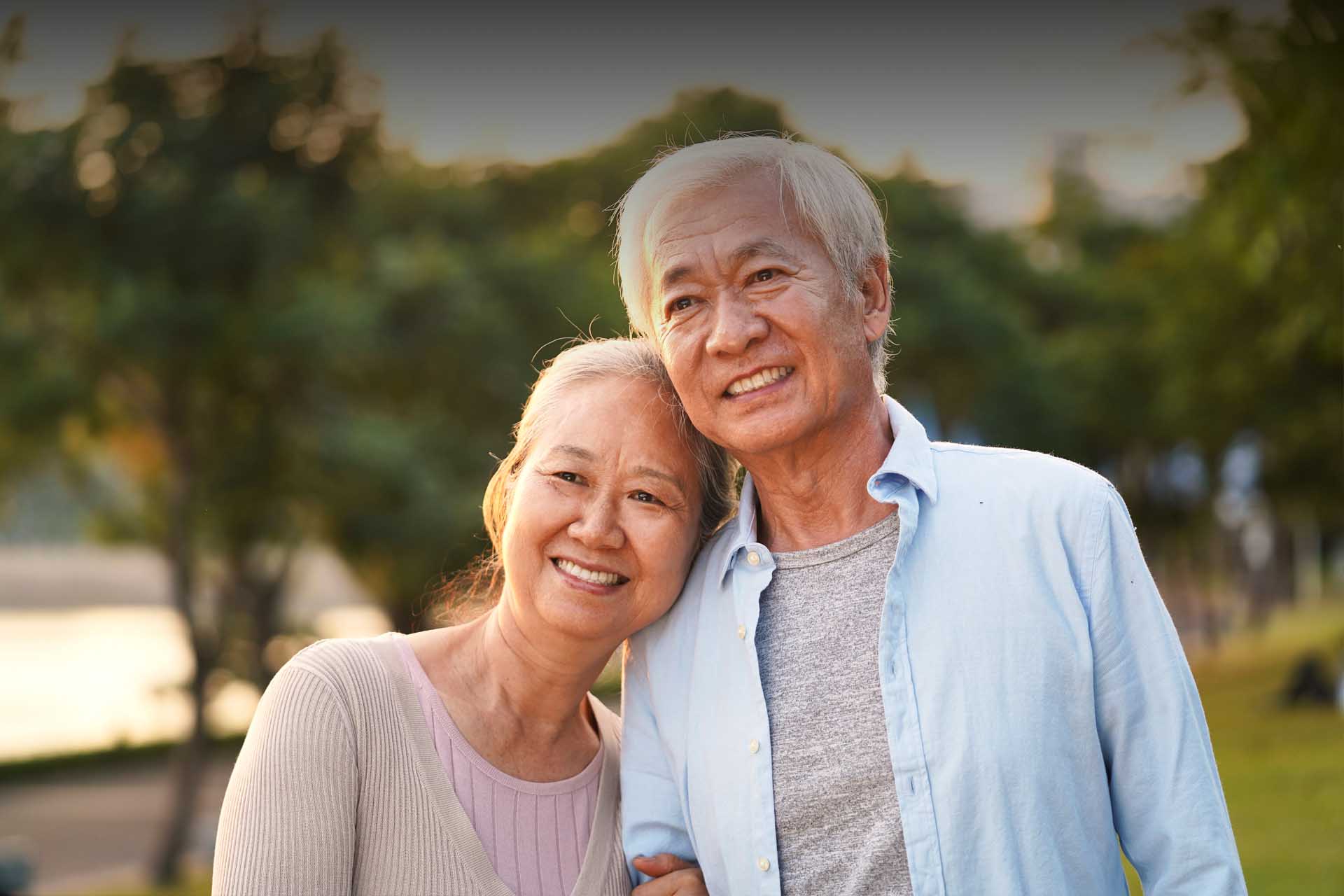 At Fink Rosner Ershow-Levenberg, we begin our relationship with our elder law clients and their families with an initial consultation in our office in Clark, New Jersey. Our office is handicapped accessible. We also make house calls to meet with clients who are home-bound and cannot travel to see us.
During this informative meeting, one of our elder law attorneys evaluates your individual situation and presents ideas on ways to protect yourself and preserve your or your elder's assets. Our recommendations are tailored personally for you.
At the initial meeting, we will:
Review the residential situation
Review the medical and capacity issues
Review income, expenses, and assets
Examine the Will, Power of Attorney, Trusts, and Health Care Directives.
If you don't have these in place, we will create them for you as part of your new plan.
We will also
Examine the property Deeds
Explain the relevant Medicaid, tax and Medicare laws
Refer you, if needed, to additional services, such as geriatric care managers, home care companies, Realtors, assisted living facilities, governmental agencies, accountants, and nursing homes
Provide a general outline of a plan for asset preservation, estate structure, nursing care and Medicaid eligibility
Explain the fees for the creation and implementation of the plan.
Once you decide on a course of action, our elder law attorneys and our capable staff will work closely with you to assist you in all of the steps necessary to preserve your assets, obtain the care you want and need, and protect your family's interests.
Fink Rosner Ershow-Levenberg Law Firm is a full service elder law firm. To make an appointment or speak to one of our Elder Law attorneys, call 732-382-6070 or contact us online.